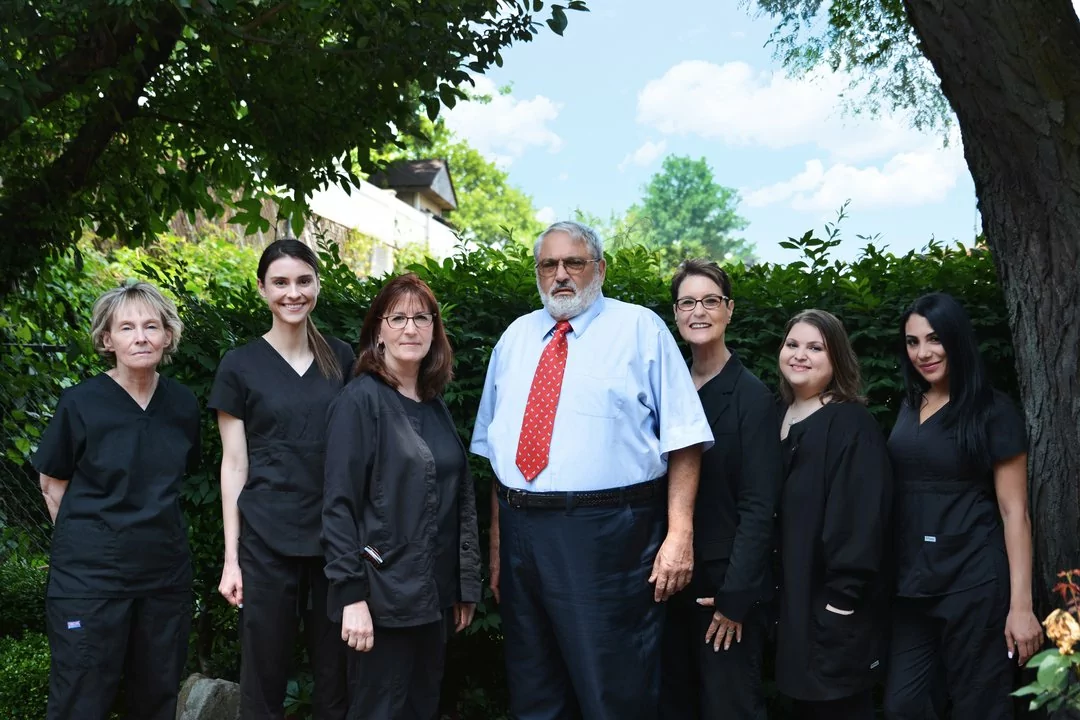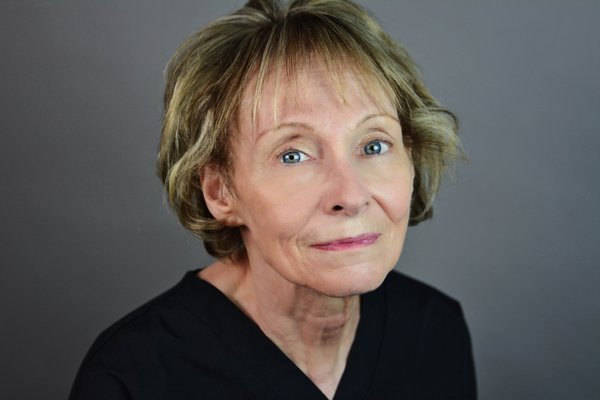 Gari, Dental Hygienist
Gari has been a dental hygienist with our office for thirty-nine years and counting. She originally hails from Toronto, Canada, where she graduated from the school of dentistry at Toronto University. Since then, she's been cleaning teeth and helping patients with a confident and gentle demeanor that sets her apart as a great hygienist.
Gari will do so much more than just clean your teeth. She loves both learning and teaching about the importance of oral health. Her knowledge and passion have helped innumerable patients understand their own teeth better.
In her spare time, Gari loves to spend time with her family of her husband, four children, and nine grandchildren.
---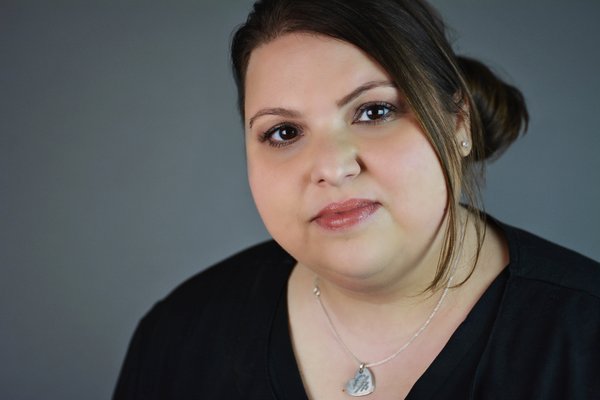 Angela, Office & Financial Manager
Angela shines as one of our office managers. She graduated from NYU's school of dentistry with a real passion for keeping people happy and healthy. Working in a dental office allows her to do just that.
Angela is a charming and loving person who really puts the service into customer service. For fifteen years, she's helped our patients feel comfortable and confident in the care they receive. In all that time she has never met a stranger. As soon as you step foot into our office, you become one of the family.
She doesn't just love people. Angela is deeply invested in animal rescue. She and her husband, John, live with two fur babies: Charlie the shih tzu, and Holly the Norwegian forest cat. She also loves travel and reading non-fiction.
---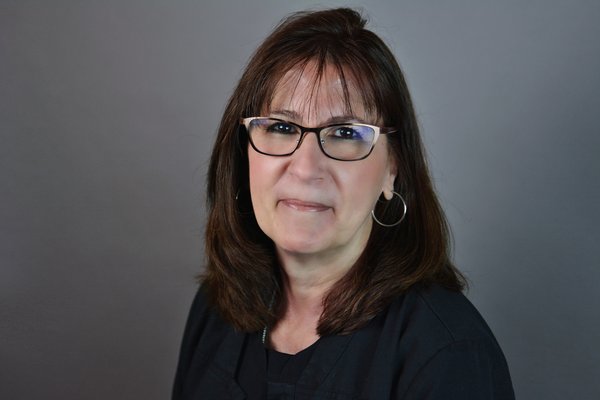 Rosemary, Appointment Coordinator
Rosemary has been bringing her kind and reassuring demeanor to our dental office for ten years. She is sincere and loving, which makes it impossible not to feel welcome whenever she's around. Along with her other responsibilities in our office, she works with high fear patients. Her ability to comfort those with extremely high dental anxiety is invaluable.
Rosemary graduated from the College of Staten Island, after which she attended the School of Radiologic Technology at the US Public Health Hospital.
Outside of work, Rosemary has two children, a brand new granddaughter, and rescue dog. She loves dogs, and frequently takes Wilson the pit bull on long walks through the park. She also has a bit of a green thumb, and enjoys keeping up her garden.
---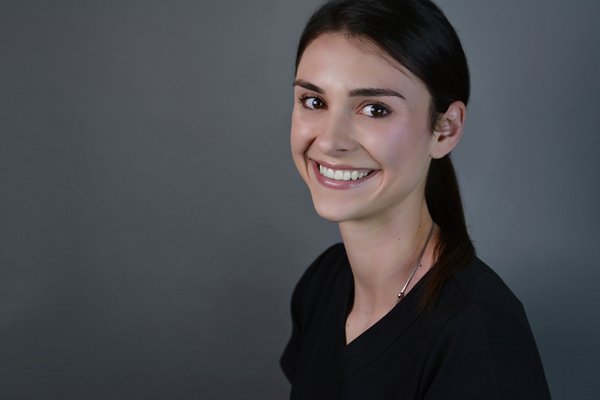 Jill, Dental Assistant
Jill is our resident multi-tasker. She's been with our office for five months as a dental assistant. The job has her doing a little bit of everything, from patient prep to tracking charts, and more. She keeps our office running smoothly and our patients feeling welcome.
Helping people is what she loves the most about working with Staten Island Dental, and she has big plans to continue on in the medical field so that she can do just that. Jill is currently in nursing school at the College of Staten Island, so her multi-tasking doesn't end when work does. She will graduate in 2019.
But even superheroes like Jill need a break every now and then. When she's not in either work or nursing school, Jill de-stresses by practicing hot yoga.
---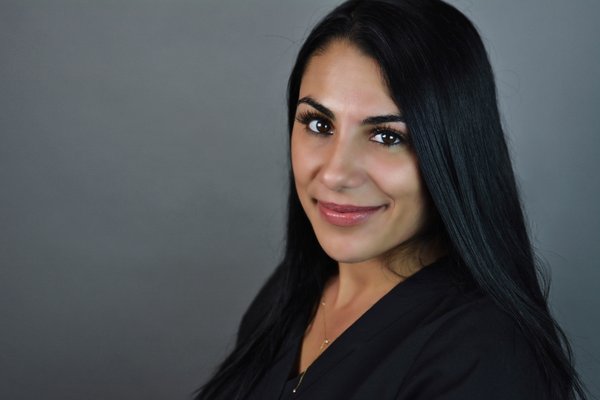 Gina, Dental Hygienist
Gina is in the dental industry to change lives. She attended Eastern International College in New Jersey, where she certified in dental hygiene. Here at our office, she does high quality work as a hygienist. On top of that, she specializes in the non-surgical treatment of periodontal disease.
Not only will she help your gums heal correctly, but she's a great teacher. You'll come out of a treatment knowing everything you could possibly need about periodontitis prevention and daily hygiene.
Whe she's not working to change the world through dentistry, Gina is changing it by raising her daughter. Sienna is currently six years old, and the love of Gina's life. Being a mom is the best! In their spare time, Gina and her daughter love to go shopping.